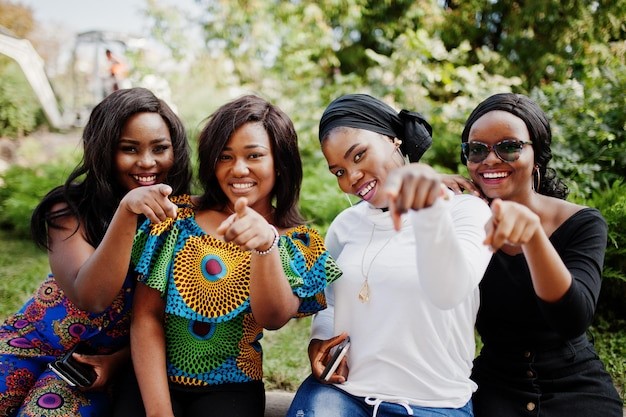 Students
The vibe package is designed for students aged 25 and under,
It enables students to safeguard their assets and build capital for the future,
Pricing is 500FCFA,
This package gives access to electronic and insurance products, and very soon to mobile phones.
Account opening conditions
Certified Photocopy of Valid National Identity Card.
Retirement order.
Attestation of non Indebtedness (For other banks customers only).
Initial deposit : 0 FCFA.
Sketch map for localisation.
Three 4×4 size photos.
Unique Identification Number
Copy of utility bill (ENEO or CAMWATER) dated within 3 (three) months.