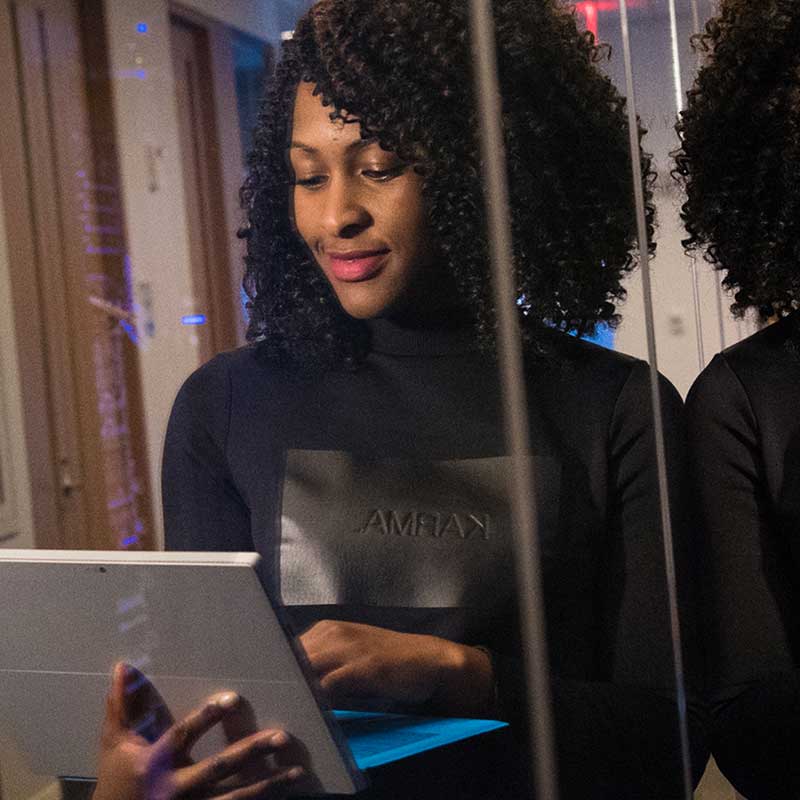 Accounts details
Civil servants with salaries above 750.000 FCFA
Monthly account charge is 5000 FCFA only.
Client does not pay T alert and online banking charges anymore.
Opening a saving account does not require any initial deposit.
Standing order to saving account is free of charge.
Client is eligible for overdrafts, equipment loan, school fees loan and term loans.
Client is eligible for life insurance and other associated insurance products.
End of month account statements are free of charge.
Free cheque booklet when account is opened.
Attestation of bank account after account opening is free of charge.
Trust silver ATM card is free of charge.
Conditions
Account opening conditions
Certified photocopy of national identity card.
Stamped request addressed to MINFI.
Attestation of non-indebtedness (For other banks customers only).
Initial deposit: 0 FCFA.
Most recent payslip.
Attestation of effective Service.
Sketch map for localization.
Three 4×4 size photos.
Unique identification number.
Copy of utility bill (ENEO or CAMWATER) dated within 3 (three) months.